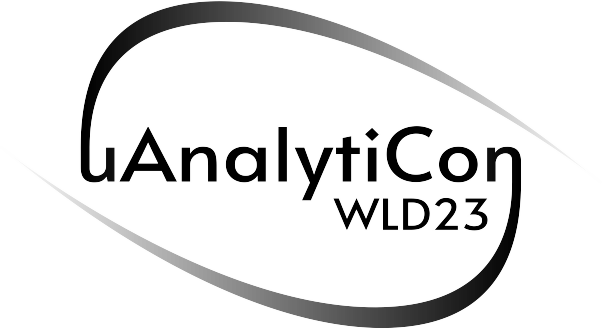 Panel Discussion
in honor of UNESCO World Logic Day 2023
Ural Federal University named after the first President of Russia B.N. Yeltsin
Ural Institute of Humanities
Department of Philosophy
Chair of Ontology and Theory of Knowledge
January 14, 2023
an online panel discussion "The Origins and Development of Logic" in honor of UNESCO World Logic Day.
The panel discussion was devoted to the origins and development of logic in Ancient Greece, Ancient India, and Ancient China.
The panel discussion was held in Russian.
The panel discussion begins at 10:50 Yekaberinburg time (UTC+5, Moscow time is 8:50).
Program
10:50-11:00 — Opening Address
11:00-11:40 — Natalia Kanaeva (HSE), The Development of Logical Discourse in Ancient and Medieval India
11:40-12:20 — Natalia Kvartalova (ICCA RAS), The Main Vectors of the Development of Logic in China
12:20-13:00 — Igor Berestov (IPL SB RAS), Contemporary Views on the Correctness of Inferences in Parmenides' The Way of Truth
13:00-14:00 — Lunch
14:00-17:00 — Discussion
Talks and discussion was recorded and published on uAnalytiCon YouTube-channel.